ACTIVA PRO / ACTIVA PRO CD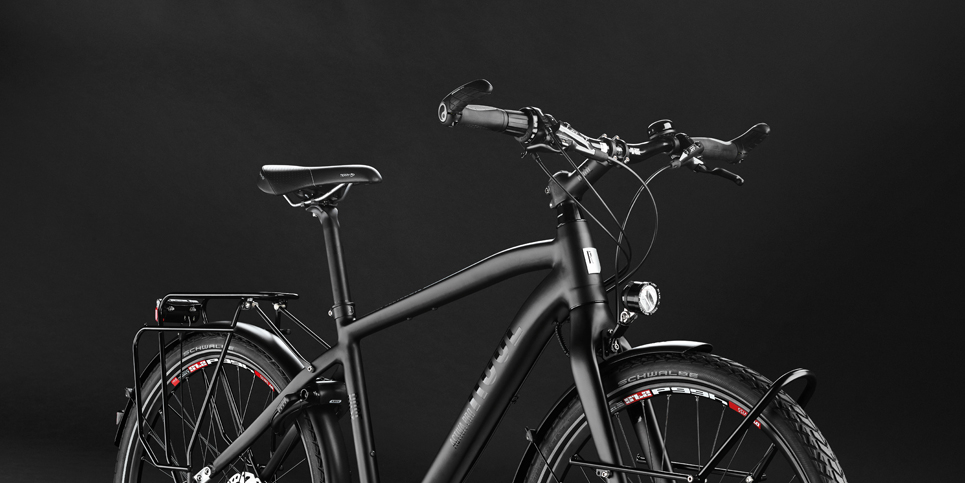 ENJOY YOUR WANDERLUST!
You have almost reached your destination, it is only a stone's throw away, you have quite a few kilometres in your legs. You have pedalled tirelessly, you and your bike can soon take a break. Your ACTIVA PRO PINION smoothly rolls on its 27,5-inch wheels; the newly developed frame features the exclusive Pinion drive system. The gearbox offers a huge gear ratio of 636%. Combined with finely spaced gear steps, this enormous range of gears allows for comfortable travelling at the perfect cadence. In combination with a belt drive, it is zero-maintenance. Besides, the ACTIVA PRO is available as a classic version with 26-inch wheels and the option to choose between hub gears, derailleur gears and carbon drive. With these bikes, everything is suddenly so simple. Most of all you would like to get on your bike again…
ACTIVA PRO – enjoy your wanderlust!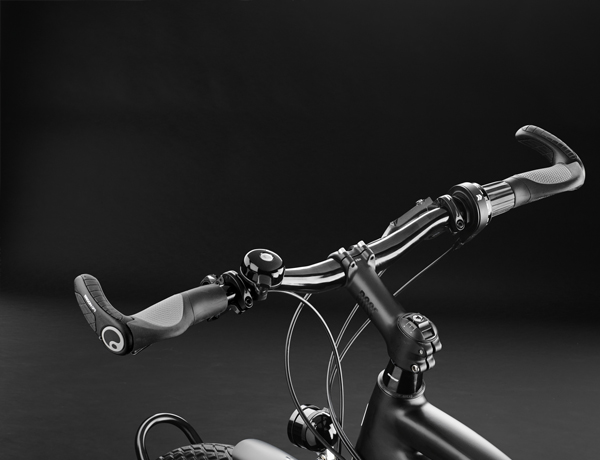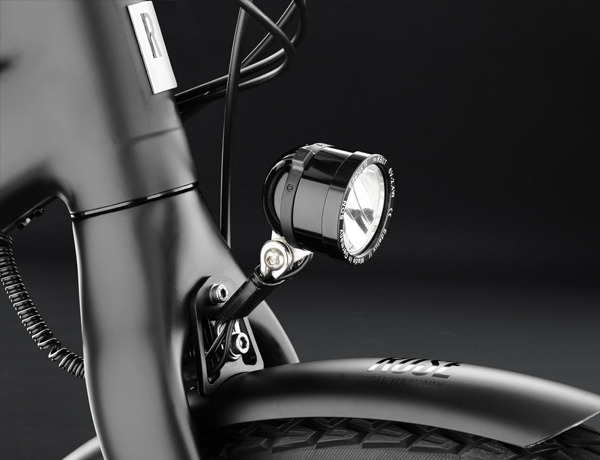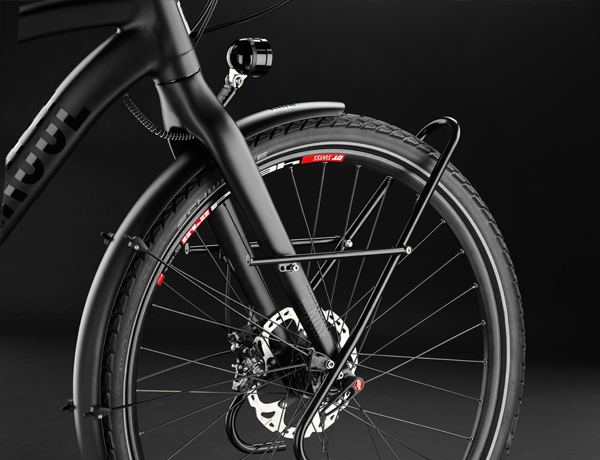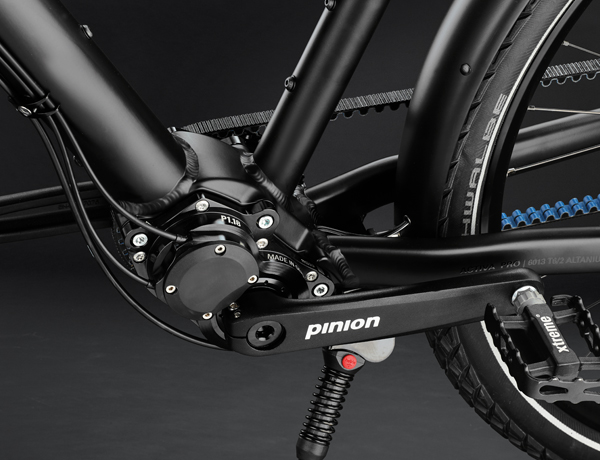 7 produkty
ilość produktów na stronie
first
prev
1 / 1
last
next
7 produkty
ilość produktów na stronie
first
prev
1 / 1
last
next